Podcast: Play in new window | Download | Embed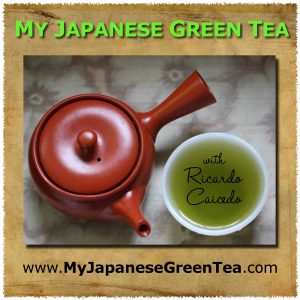 Noli Ergas from Sugimoto America tells us the results from the analysis of their powdered teas: high and low grade matcha, houjicha powder and genmaicha powder.
How much calories, caffeine, L-theanine and catechins are in each powdered tea? Is the ORAC value useful when deciding what healthy foods to eat?
We get answers for this questions and more in this episode.
Links mentioned:
List of scientific studies about the effects of green tea on health