Podcast: Play in new window | Download | Embed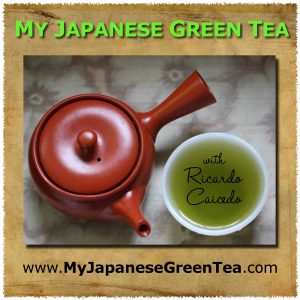 The Urasenke school of the tea Japanese tea ceremony is the most popular, in terms of number of members.
To learn more about it, I interviewed Reina Sakao of Sakao Enterprise. By the way, I had previously talked with Reina in podcast episode 5.
We talk about the history of the Urasenke school, the differences between tea ceremony schools, and much more.
As always, it was a pleasure to talk with Reina. She clearly answered the many questions that I asked regarding the tea ceremony.