Podcast: Play in new window | Download | Embed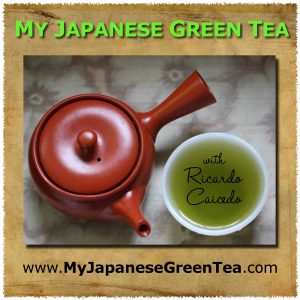 Mellow Monk is an online tea company that sells Japanese teas from the Kumamoto prefecture.
I interviewed Paul Kotta, Mellow Monk's founder, who personally meets and buys from artisans that produce single-estate tea at a small scale.
The type of green tea produced in the region is tamaryokucha.
Unlike most Japanese teas, these leaves are curly. It's an uncommon tea outside Japan, you should definitely try it. Even better, Mellow Monk's artisanal teas are all reasonably priced and of very good quality.
Links mentioned: