Podcast: Play in new window | Download | Embed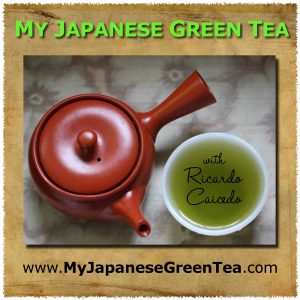 In this episode I talk with Robert Wemischner, the author of Cooking with Tea, about pairing green tea with cheese.
Robert is very knowledgeable about tea pairings, I attended one of his tea and cheese pairing sessions at the World Tea Expo some years ago.
This detailed information can't be found elsewhere in the internet (I've tried that already). Thank you Robert 🙂
Besides tea and cheese, he also talks about cooking with tea, and pairing tea and chocolate.