Podcast: Play in new window | Download | Embed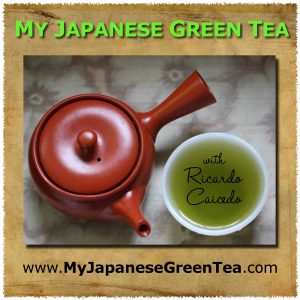 Tyas Sōsen from The Tea Crane has been working on a new tea project.
In this podcast we talk about his Kickstarter campaign, organic and natural teas in Japan, how to prepare them, and about teas other than the usual green teas that are being made in Japan.
Tyas plans to write a book on the subject, and in the future he will open a tea bar in Kyoto.
I hope to one day meet him again and drink his new teas.