Podcast: Play in new window | Download | Embed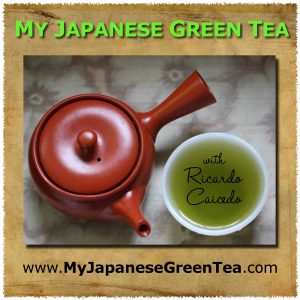 I had met Elsa Derrez and Naoki Kagata of Rishouen Tea a while ago, when I visited the company in Uji.
Click here to read the post I wrote about it.
In this interview we talk about the process of tea blending in Japan, and also about aging green tea.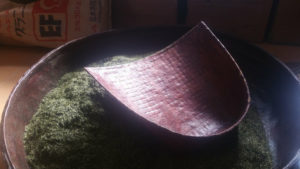 They were also kind enough to send me a picture of the traditional tools used by Naoki when blending tea.
I learned a lot in this podcast interview. I'm sure that you'll find it very interesting as well.