Podcast: Play in new window | Download | Embed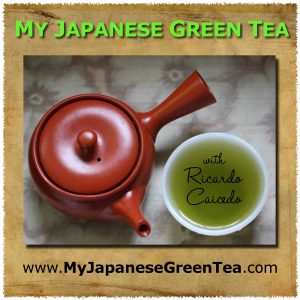 I first met Oscar Brekell in Japan at last year's Uji press tea tour.
At that time, I didn't know that I was speaking to a famous tea personality in Japan!
Oscar appears frequently in Japanese television and has recently released his first book:
僕が恋した日本茶のこと (About the Japanese tea that I fell in love with).
We talk about his background in tea, why he became famous, his book, and future projects.
It's great to have a Japanese tea evangelist that is doing so well in Japan.
I hope that with people like Oscar, we can introduce the wonders of Japanese tea to the entire world.