Podcast: Play in new window | Download | Embed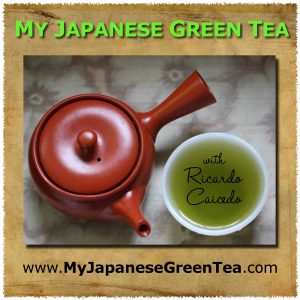 I first saw the Tea-Ceré at the 2015 World Tea Expo in Long Beach.
It's a wonderful concept. Imagine adding tencha leaves and quickly obtaining a matcha that has been ground and whisked for you.
What's more, you can grind other types of tea for use in culinary purposes.
The guest for this show is Chun Li, she is in charge of the branding of the Tea-Ceré in the US.
You can buy it through Amazon, click here.
Links mentioned: