Podcast: Play in new window | Download | Embed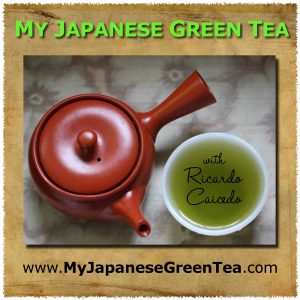 Once again I interview Tyas Huybrechts, who recently started his own online tea store: The Tea Crane.
He focuses on premium Japanese teas, many of which are either organic or what he refers to as "natural".
Besides this, we also talk about Japanese black tea and oolong, and the story behind the golden tea.
Tyas is an instructor of the Enshu school of the tea ceremony, and a certified tea advisor from the Nihoncha Instructor Association.
I'm eager to review one of his teas, and also to talk with him in a future podcast episode.
Relevant links: