Podcast: Play in new window | Download | Embed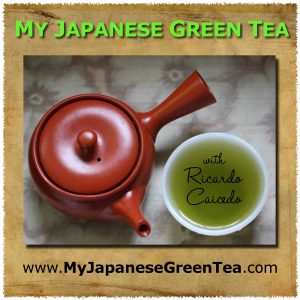 The Enshu school of the Japanese tea ceremony isn't very well known, but I find it intriguing because it was founded by a feudal lord and hence it is a warrior's school of tea.
What differences does this make? I asked Tyas Huybrechts of Tea Talk, who will soon become a teacher of the Enshu school.
Tyas is very knowledgeable about Japanese tea and I highly recommend that you take a look at his blog.
You can also interact with him though social media: