Podcast: Play in new window | Download | Embed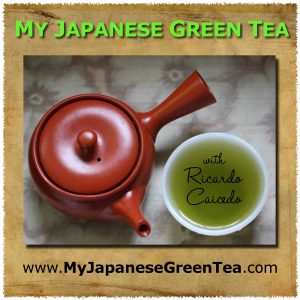 In this interview I speak with Naomi Komatsu (executive director) and Yusuke Ikegaya (translator) of Kanes Tea.
This Japanese tea company is starting to sell its products abroad. It offers a good range of quality teas, and it has won many awards in Japan.
The company has a tea brand in Japan called Wacha Club.
Besides the company and its teas, we talk about various things such as fukamushi sencha, Shizuoka prefecture, and the benifuuki cultivar.
One other important piece of information is a compound which I had never heard of before: chafuroside. They are experimenting with the use of a special tea cultivar and processing in order to make a tea rich in chafuroside.
If you're interested in opening a wholesaler account with Kanes Tea, just head over to their website. They have many high quality products available.