Podcast: Play in new window | Download | Embed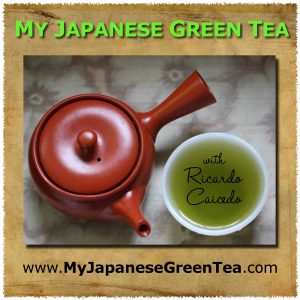 Den's Tea is a tea company from California that sells Japanese tea.
In this episode I interview Den Shirakata, a third-generation tea merchant and owner of Den's Tea.
We talk about his company's history, the popularity of fukamushi sencha in Japan, some tips for beginners who are starting out with Japanese green tea, and a brief explanation of what steps are necessary to obtain the Japanese tea instructor certification, among other topics.
Den's Tea has a good range of Japanese teas. I'm eager to try some of them in the near future.
Additional links: