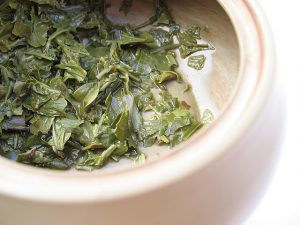 I wrote this guest post for World of Tea, a well-known tea blog written by Tony Gebely.
Tony has been writing about tea since 2009, and he also authored the book Bootstrapping an Online Tea Business.
If you're new to Japanese green teas, this is a good resource to start with.