Podcast: Play in new window | Download | Embed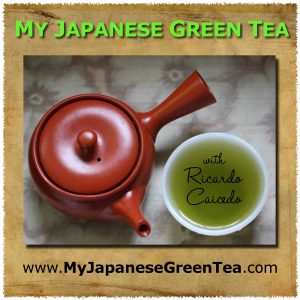 This is my first podcast! Although I'm not that good at speaking English, I think I'm getting the hang of it.
I've decided to interview tea companies in the podcasts (among other things) because it's always good to know what are the choices available for a tea enthusiast like you. What better way than to talk directly with the company?
Cherene, from The Persimmon Tree,  has a great voice and she makes the conversation flow smoothly, while I mostly stutter 🙂
There's one correction to be made, I also say it at the end of the podcast: The free shipping only applies for orders above $30, and you get a free sample too.
Links mentioned:
Thanks for listening, and please tell me what you think in the comments.
Update: The company has closed.