Podcast: Play in new window | Download | Embed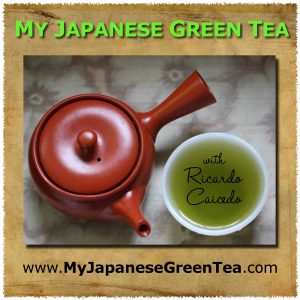 I asked Kohei Yamamoto for an interview because I like his tea blog, and he offers very good teaware in his online shop.
He also knows a lot about the Japanese tea ceremony too. Since that's a topic that I'm not very familiar with, it's a good addition to the podcast.
Besides the online store and the blog, we talk about his experiences with tea, the Japanese tea ceremony and Japanese teaware.
We're both not 100% fluent in English, so please bear with us 🙂
Links mentioned: