Podcast: Play in new window | Download | Embed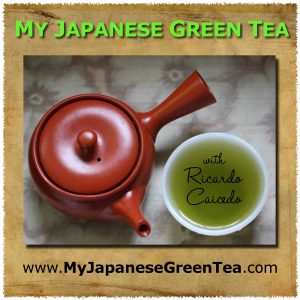 I was recently contacted by Kanji Nakata from the Kamikatsu Awa Bancha Association.
His English is quite good, so we decided to record this podcast episode.
We talk about Awa bancha, how and where is it made, about the association, and more.
I wish Kanji much success with his promotion of this rare type of fermented tea.
For more content about Awa bancha, please follow on Instagram and Facebook.