Podcast: Play in new window | Download | Embed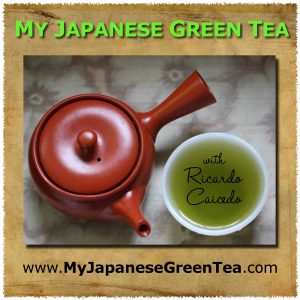 In this episode I interview Joelle and Aldo Bloise from Ikkyu.
Ikkyu is an online store that sells Japanese tea from Kyushu, one of the main islands of Japan.
It was fun to speak with Joelle and Aldo, they are a very friendly couple.
We talk about their tea store, the teas of Kyushu, the special kaoru cups, and white leaf tea, among other things.
I haven't tasted their teas yet, but I will do so in the near future.