Podcast: Play in new window | Download | Embed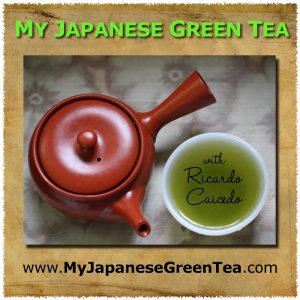 In this episode I interview Tyas Sōsen of The Tea Crane. He's been on this podcast several times before.
We talk about his book: The Story of Japanese Tea.
The information offered by Tyas is useful whether you've read the book or not.
For example we talk about what natural tea is, oxidized Japanese teas, how the taste of the original Japanese tea has changed, and more.