Podcast: Play in new window | Download | Embed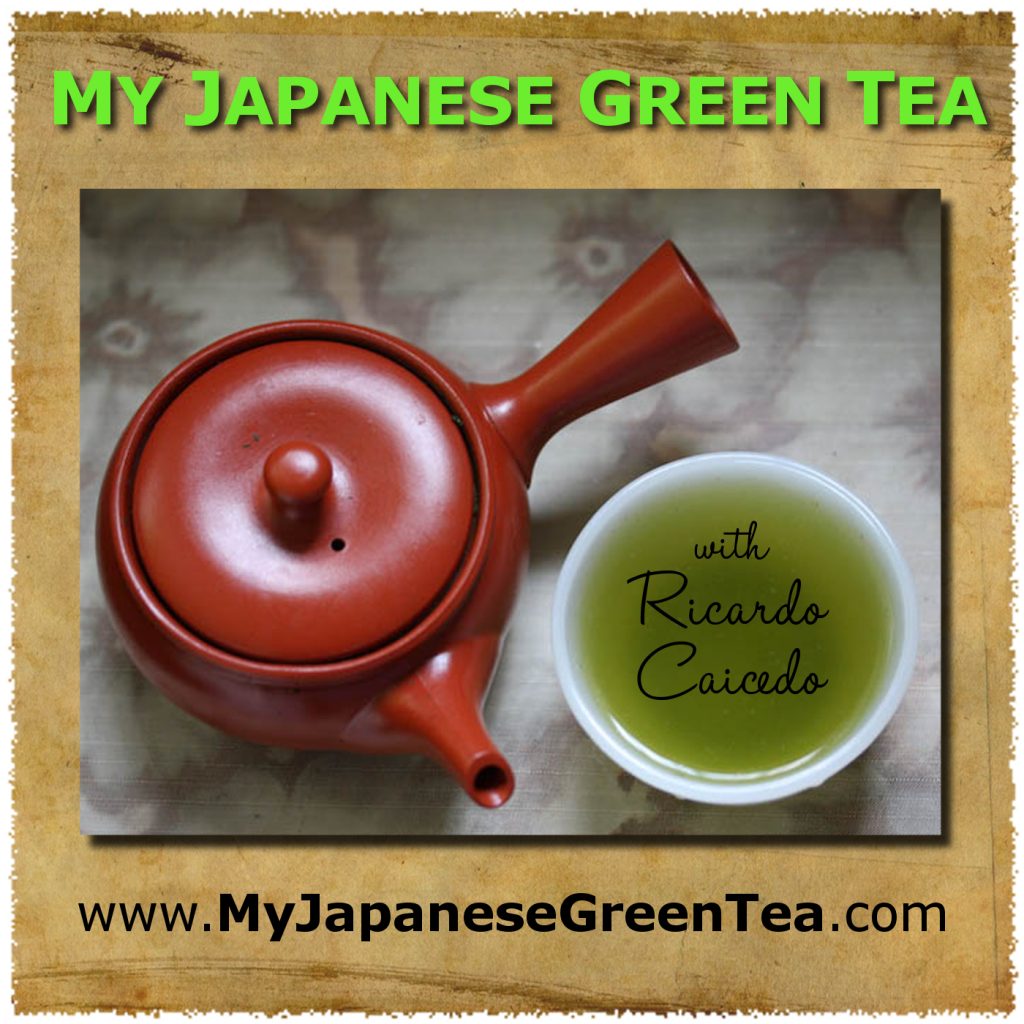 I reviewed The Book of Japanese Tea some time ago. It's my favorite book about Japanese tea so far.
In this podcast episode Oscar Brekell tells us about how this bilingual book came to be, how it was received by Japanese and non Japanese, and what he personally finds unique about Japanese tea, among other topics.
If you haven't read this book yet, you'll probably want to after hearing this podcast. I give instructions on how to purchase it through Amazon Japan, both the physical and the Kindle version.
We also agreed to record a podcast in the future about the recent trend of single cultivar Japanese teas.