Podcast: Play in new window | Download | Embed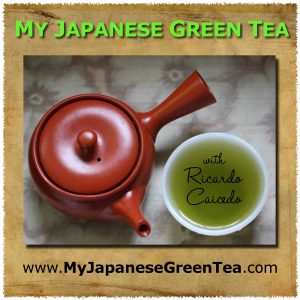 3 Leaf Tea specializes in matcha.
The company sells online, and also in their physical store and café in Auburn, NY.
In this episode I speak with Luciana Torous, the founder, about the story behind the company and also about something that I haven't drank yet: flavored matcha.
I'll be reviewing 3 Leaf Tea's ceremonial matcha soon.