Podcast: Play in new window | Download | Embed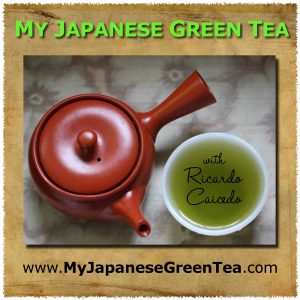 In this episode I talk with Noli Ergas of Sugimoto America about the matcha market in the United States.
Among the topics covered are: the current trend regarding demand of matcha, a description of  the different grades of matcha, and the differences between matcha and green tea powder.
Matcha has become the most popular Japanese tea. I wonder if it will find a permanent spot in the world market for many years to come.