Podcast: Play in new window | Download | Embed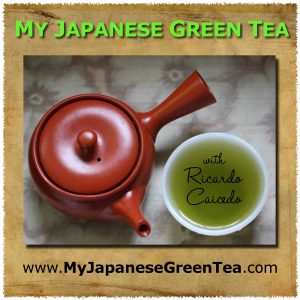 In this episode I interview Kei Nishida, the founder of Japanese Green Tea In.
This online store sells Japanese tea in the US, which they source from Arahataen Green Tea Farms in Shizuoka prefecture.
In a previous post, I reviewed the company's Issaku green tea.
We talk about the company, fukamushi sencha, benifuuki tea, and a fermented tea.