Podcast: Play in new window | Download | Embed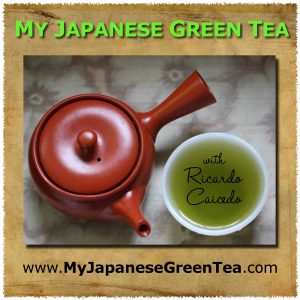 I learned about Chaos Theory Ceramics through Twitter.
They have beautiful pictures of tea cups that immediately caught my attention.
In this episode we talk about Jian ware. Since the Song dynasty it has become highly prized in Japan, where it's called tenmoku.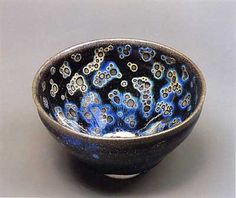 Vince Yu and his partner Leo specialize in making Jian ware, and he tells us all about it.
In the near future they will offer their teaware online, and I definitely want to purchase a tea cup with the captivating Jian glaze.