Podcast: Play in new window | Download | Embed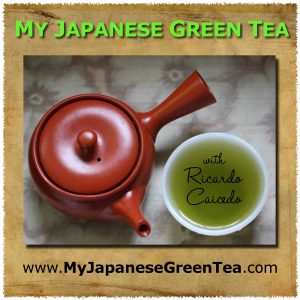 Have you ever seen a Japanese green tea with an extra step of oxidation?
Neither had I until I heard about bihakkou  (微発酵, slight withering), also called ichou (萎凋) green teas.
Our guest for this show is Shiho Kanamaru of Cha Doraku, an online tea store in Canada that ships worldwide.
She sources very special teas, and we'll talk about some of them in this episode.
I find that the more I learn about Japanese tea, the more I realize how little I know!
Check out Cha Doraku for these rare Japanese teas.
Links mentioned: