Podcast: Play in new window | Download | Embed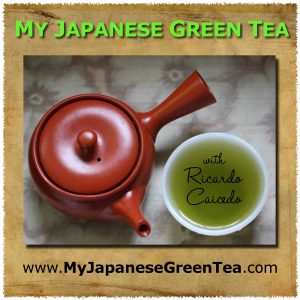 In this episode I talk with Pierre Baston, the inventor of the Qterra NOVO travel tea brewer.
Imagine being able to brew multiple steepings of your favorite tea on the go, all in one travel tea brewer.
It also cools the tea before you drink it!
Pierre is in the process of obtaining funds for his invention. The campaign will start in a few months, I will update this post and add the link when it's ready.
Please consider supporting this project if it's something that you find interesting. I think that it's a great idea.
Besides the travel tea brewer, we also talk about mate (a South American beverage) and the basic aspects of re-infusing tea.
Additional links: