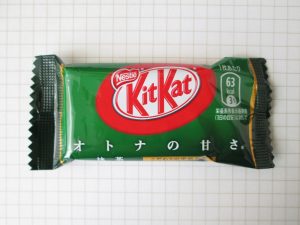 This chocolate bars are made by Nestle in Japan.
Not only do they have matcha, it is from Uji!
They come in a package with 12 mini bars and look very tasty.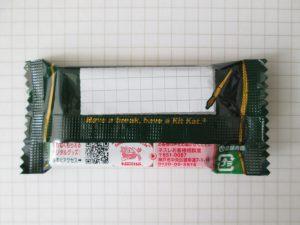 At the back, the bars have a white space for you to write something. It's a nice touch if you will give it as a small gift for someone.
When I opened it, I could feel the white chocolate aroma.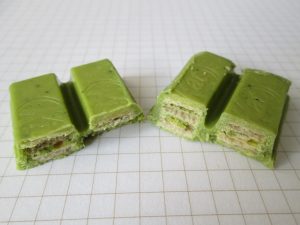 The bars have a wafer inside, so they are a little crunchy. They taste sweet, and the white chocolate flavor definitely overpowers the green tea.
I still liked it, though. Next time I'll have one with a bowl of matcha 🙂
This candy is great for Japanese tea lovers. If you want to give it a try, here's the Amazon link.