Podcast: Play in new window | Download | Embed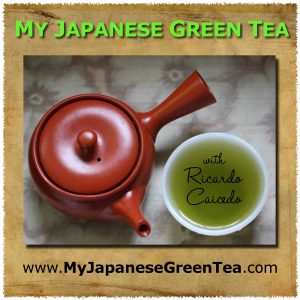 Elyse Petersen is well known in the tea industry.
She is the founder of Tealet, a tea company that aims to narrow the gap between tea producers and tea drinkers worldwide.
We talk about her background and about different aspects of Tealet such as its suppliers, the buying process for the customers and tea stores, logistics, and much more.
Elyse has done a phenomenal job as a global tea ambassador. Thanks to people like her, the future of tea will be even brighter.
Additional links: