Podcast: Play in new window | Download | Embed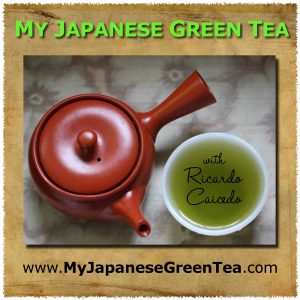 In this episode I interview James Oliveira of Aiya America. Aiya is the largest producer of matcha in the world.
I first met James at the World Tea Expo, he knows a lot about matcha as you'll see in the recording.
He also gave me a sample of a new matcha product, which I will review soon.
We talk about Aiya, what determines the different grades of matcha, how to tell the quality of a specific matcha, and more.
If you are a matcha lover, you'll love this podcast episode too.
Additional links:
Twitter: @AiyaMatcha