Podcast: Play in new window | Download | Embed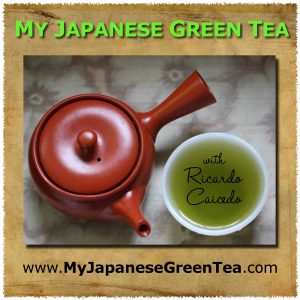 This is the first time that I record a joint podcast with a fellow podcaster: TJ Williamson from the World Tea Podcast. The same audio file will be published on both of our sites at the same time.
TJ has done some great podcasts, and he is very knowledgeable about tea.  I encourage you to visit his site.
In this episode we talk about Japanese tea cultivars. We cover the topic in a very basic way, so if you don't know much about tea cultivars it is a great place to start.
I had a great time with TJ, and hope that we can team for another podcast in the future.