Podcast: Play in new window | Download | Embed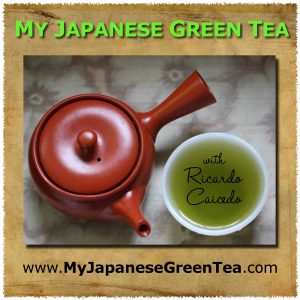 Sugimoto America is a subsidiary of Sugimoto Seicha, a very old Japanese tea company.
I interviewed Noli Ergas and he shared a good amount of information regarding the company and its teas.
Noli also talks about temomi shincha (hand-rolled shincha) that the company makes in few amounts each year, and about sustainable agricultural practices in the region.
I'll be reviewing this company's products in later posts. I'm eager to do so 🙂
Additional links: