Podcast: Play in new window | Download | Embed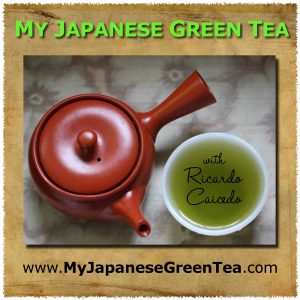 Did you know that Japan has it's own organic certification for tea?
To shed some light on the subject, I interviewed Ian Chun from Yunomi, a marketplace for Japanese teas.
You can learn more about Yunomi on podcast episode 2.
Also in this podcast, we'll talk about fair trade, natural farming, and the issue of radiation from the Fukushima accident.
Additional links: