Podcast: Play in new window | Download | Embed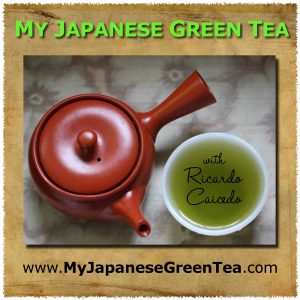 This time I'm interviewing Ian Chun from Yunomi.us. Since Yunomi.us specializes in Japanese tea, it's a great match for the blog.
Ian was in Japan while I interviewed him, sometimes there's a slight sound distortion but other than that the podcast went well.
He's a very nice person and has a lot of knowledge regarding Japanese teas. I learned a lot on this podcast.
During the interview some Japanese terms came up and they were briefly explained, I'll go more into detail on each topic in future blog posts.
Links mentioned:
Update: The new site is yunomi.life