Podcast: Play in new window | Download | Embed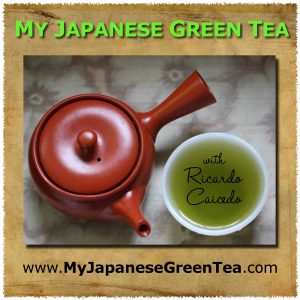 In a sense, Nicole Martin is my tea blogging mentor.
She helped me out with some questions I had when I started this blog, and she is also active in a Google + community for tea bloggers.
Her blog, Tea For Me Please, offers new posts daily and is focused on tea reviews.
Nicole has reviewed hundreds of teas, so if you're wondering about how a specific tea tastes like, just look it up in her blog's search bar 🙂
Listen to this podcast to learn more about Nicole. She is a kind person and has a very pleasant voice.
Links mentioned: