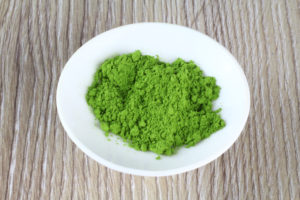 This tea is the latest addition to the masters collection of Naoki Matcha.
It consists of a blend of cultivars from Uji: Samidori and Ujihikari.
A matcha from this region, and from any of those two cultivars, has a good probability of offering a great experience.
Let's see what this blend tastes like.
Reviewing a matcha blend from Uji
This matcha has an intense aroma, very sweet and fresh.
Its vivid green color is also desirable.
After I poured the hot water but before whisking the matcha, the fragrance became sweet and vegetal.
Then I whisked it and it frothed easily. The foam has a good color.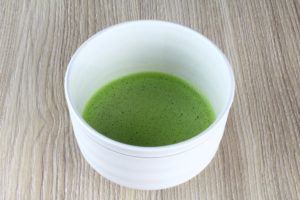 At last, I can taste this matcha.
It is very smooth.
High umami and body, with a light sweetness.
It's not very marine, and the vegetal flavor is toned down.
My opinion is that this blend is quite balanced, there's a classical feel to it.
A very good matcha with no flaws.
Obviously, it isn't bitter nor astringent.
I wish I could travel to Uji again one day. This tea made me feel nostalgic about that trip.
Here's the link to the product page.