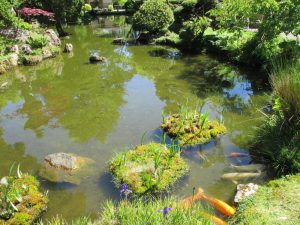 I visited the Japanese Tea Garden last year before heading to the World Tea Expo.
It's the oldest public Japanese garden in the US, and it is located in San Francisco's Golden Gate Park.
The garden also has a tea house and a gift shop, both with a Japanese theme.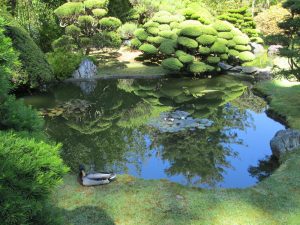 I was hoping to see the cherry blossoms but I was too late.
Anyway, the garden has a beautiful landscaping, just like gardens in Japan.
Among the things you can find on the garden are a moon bridge, a pagoda, and a rock garden.
Of course, my favorite part was the tea house!
From the tea house you can have a good view of the garden, it's very relaxing.
In the menu there are Japanese teas such as sencha, houjicha, genmaicha, and matcha.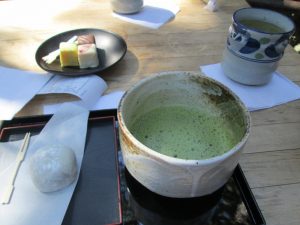 I tried the matcha along with some sweets, and it tasted great.
The gift shop had tea, tea sets, matcha bowls, and a variety of Japanese goods.
It was a memorable experience. I highly recommend visiting if you happen to travel to San Francisco.