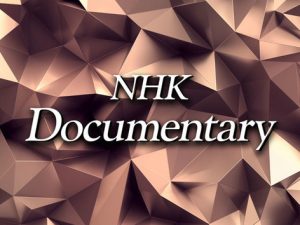 I saw an old NHK documentary, it is the sixth in a series about Japanese art and culture.
This one focuses on the tea bowl.
It's not just about the tea ceremony, but more about tea bowls as works of art.
A good portion of the documentary shows how Raku tea bowls are made by Kichizaemon, the present head of the Raku family.
Note that Raku ware was developed more than 400 years ago by tea master Sen no Rikyū and Chōjiro.
I had no idea how much work is involved in making those tea bowls.
Wabi aesthetic plays an important role in this video, because it was the direct opposite of Chinese and Western art at the time.
Here's the documentary for you to see:
The video quality isn't so good, but the content is definitely worth watching.