Podcast: Play in new window | Download | Embed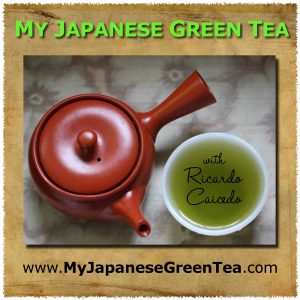 This episode's guest is Tiffany Williams, owner of Boutique Teas.
It was fun talking with Tiffany because she also lived in Japan and is a green tea lover too.
Boutique Teas offers many organic teas, which are always good to have. She's also in the process of developing a tea magazine.
Links mentioned: