Podcast: Play in new window | Download | Embed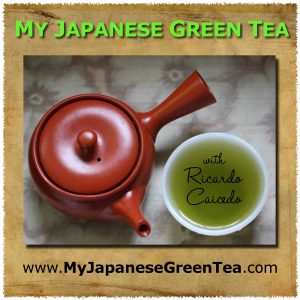 While I have reviewed teas from Tezumi before, I didn't know much about them.
In this episode I interview David Lavecchia, who is one of the three co-founders.
David is a practitioner of the Ueda Sōko style of the Japanese tea ceremony.
Besides their company, we talk about teaware, single cultivar tea, and even incense.