Podcast: Play in new window | Download | Embed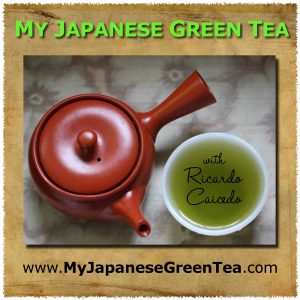 A while ago I was contacted by Tristan Otto, the co-founder of Steeped.
I didn't know that this app existed, so I talked with Tristan to learn more about it.
Soon the app will have a major update, and new features will be available.
I have already downloaded the app 🙂