Podcast: Play in new window | Download | Embed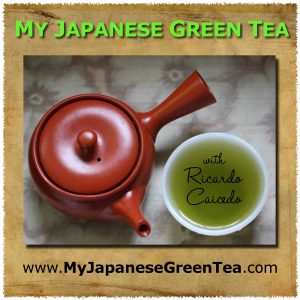 I was contacted by a new online tea store: Matcha Kanaya.
Osami Ogai and the owner Tsutomu Sugiyama tell us about Shimada city in Shizuoka prefecture, their matcha, and how they are aiming to increase their organic tea production.
They have a wonderful lineup of matcha with good prices.
I haven't tried their teas yet, but they look very promising.