Podcast: Play in new window | Download | Embed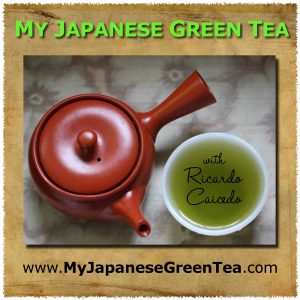 In this episode I talk with Tyas Sosen about his 6 week tea ceremony intensive course.
At the end of the course, you will be able to perform a basic tea ceremony service from start to finish.
We also talk about the importance of the tea ceremony and why it is a worthwhile activity.
If you live in a place without access to a tea ceremony school, this online course is a great option.