Podcast: Play in new window | Download | Embed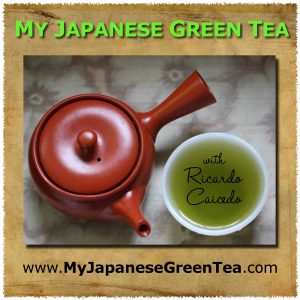 In this episode I interview Michael Hemling, a tea and water sommelier.
I didn't know that there was so much variety in the world of fine water.
But the best thing is that it can be paired with tea for an even better experience.
Michael tells us which types of waters are best suited for tea and why.
His blog is Man With a Mug.
In this link you can see a series of videos from Michael about the relationship between water and tea.