Podcast: Play in new window | Download | Embed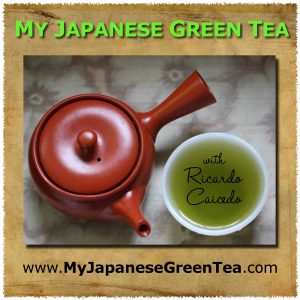 I had been wanting to record a podcast about Japanese tea cultivars for a long time.
My chance finally came after speaking with Noli Ergas from Sugimoto Tea.
Why should we care about tea cultivars? When did cultivar use start in Japan? How do the prices of different cultivars compare?
Noli answers these questions and more in this podcast episode.