Podcast: Play in new window | Download | Embed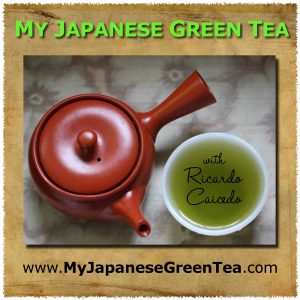 In this episode, Elyse Petersen of Tealet shares her experience with organizing tea events.
She recently wrote a related article on T Ching.
Tea events are the key to spreading the word about specialty tea.
It's an important marketing tool. I've slowly opened up my local market thanks in large part to the tea tastings that I do.