Podcast: Play in new window | Download | Embed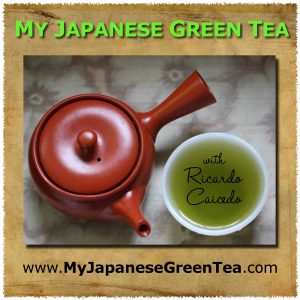 I had heard about Mizuba Tea many times before, but I hadn't talked with its founder Lauren Danson until now.
Mizuba Tea specializes in matcha. Naturally, we talk a lot about matcha in this episode.
Among the topics covered are the importance of blending, age of the tea plants, and aging of the tea leaves.
I'll be reviewing a matcha from Mizuba Tea soon. I'm very eager to try it 🙂