Podcast: Play in new window | Download | Embed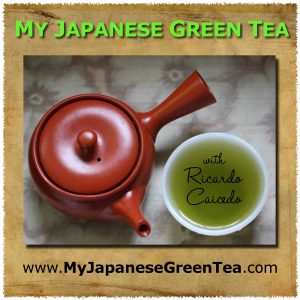 There's been a lot of excitement in the tea world regarding the Teforia infuser.
I haven't seen it in action yet, but I managed to land this interview with Allen Han, Teforia's founder.
This device has a lot of potential, I think that it will become very popular in the near future.
In case that you want to see the infuser in action, here's a short video:
Links mentioned:
Update: Teaforia closed on 2017.