Podcast: Play in new window | Download | Embed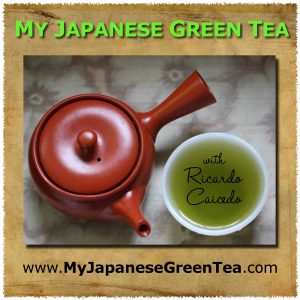 In this episode I interview Robert Wemischner, author of Cooking with Tea.
Robert is a pastry chef and a culinary educator. His vast knowledge of using tea as an ingredient is truly amazing.
I'm not really good at cooking but after talking with Robert I feel inspired to read his book and try some recipes.
If you like tea and cooking, this is the interview that you've been waiting for.
The next day after recording the podcast, I bought his book. I will review it as soon as I finish reading it.
Links mentioned: