Podcast: Play in new window | Download | Embed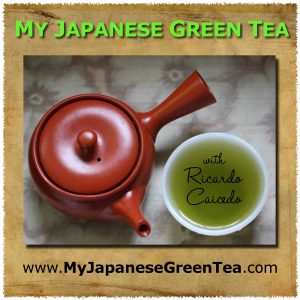 For people like me that have never experienced tea culture in the United Kingdom, this episode will be a good introduction.
I talked with Kyle Whittington of Whittington's Tea Emporium (update: The company has become part of Tea Studio). Check out a previous podcast I did with him to learn more about his online tea store.
Kyle covers the history of tea in the UK, how afternoon tea has evolved, and the current state of tea culture.
I think that in the future, there will be a renaissance of tea houses in Europe, and loose leaf tea will become very popular again.
When I get a chance to travel there, I want to have an afternoon tea experience. It sounds quite fun 🙂