Podcast: Play in new window | Download | Embed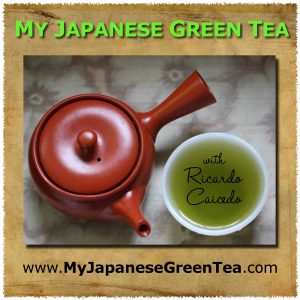 This episode is a little different from the others, because one of the interviewees is speaking in Japanese!
Simona Zavadckyte and Akihiro Kita (aka Akky) from Kyoto Obubu Tea Farms were kind enough to talk to me in this podcast, although Akky is in the process of learning English.
Together with Simona, we translate everything Akky says. He's very funny, and I'm sure he's going to get good at English soon.
Besides the company and its teas, we talk about their internship program, the tea tour that they offer in Japan, and the International Tea Farms Alliance.
I'm a great fan of this company's teas. You'll be surprised to find out that the tea produced in Wazuka is also Ujicha (tea from Uji), which is one of the most famous in Japan!
Additional Links: