Podcast: Play in new window | Download | Embed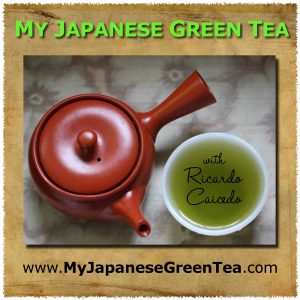 Unlike most online tea stores, Breakaway Matcha only sells one type of tea.
I had a good time interviewing Eric Gower. He lived in Japan for many years and is passionate about matcha.
As a chef and author, he talks about matcha from a unique perspective. He gives technical and detailed information about what he considers important when blending matcha, how it's similar and at the same time different than wine, and his breakaway approach to brewing it.
I learned a lot in this interview, and I'm sure you will too.
Additional links: